Hitachi

Exclusive Distributor
of Hitachi
Exclusive Distributors
of Hitachi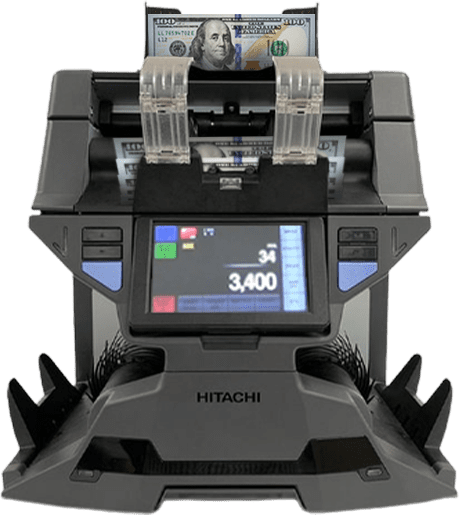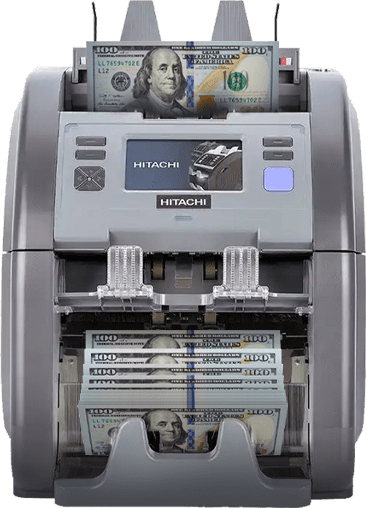 Akuvox

Exclusive Distributor
of Akuvox, the Leading Smart Intercom Innovator
Exclusive Distributor
of Akuvox, the Leading Smart Intercom Innovator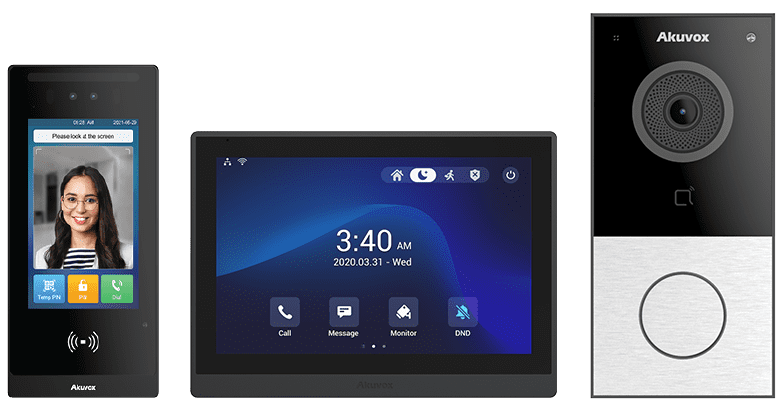 Fanvil

FANVIL XU Series Enterprise IP Phones
FANVIL XU Series Enterprise IP Phones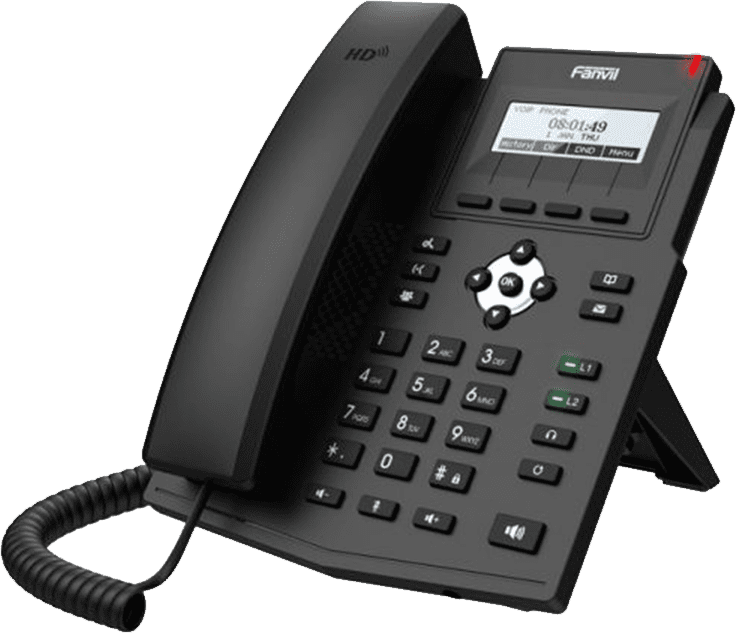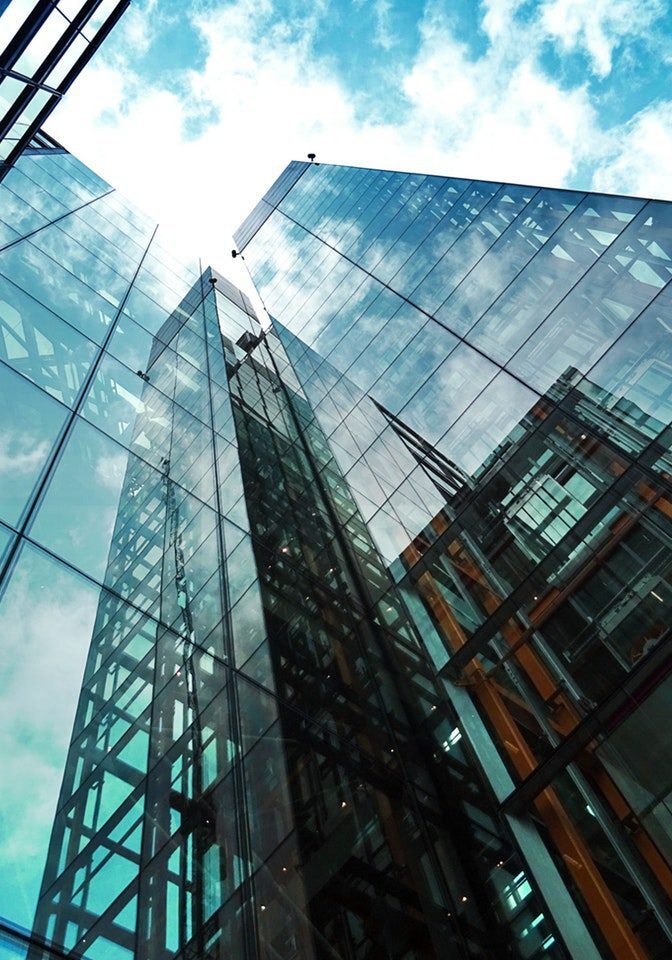 The standards of today's higher technology.
In a world that demands an unparalleled match of security and office needs, we introduce Techtrade Business Systems, showcasing a wide range of products and services that meet today's higher technology standards.
Tech trade Business Systems employees still preserve the tradition of their 35 years old parent company and continue to serve as core contributors to our success by holding the world out a statement: Customer Satisfaction.
Your Protection, Our Duty

Banking

Security & Home Automation
Security & Home Automation

SIP Communications

Office Equipment

Networking
Top Selling Money Counters in Lebanon
Testimonials from our clients