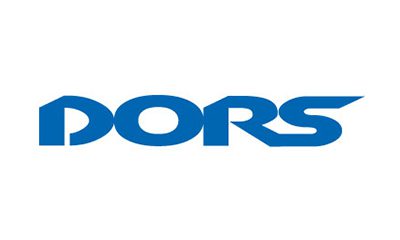 Dors 800
Call for Price
DORS 800 is intended for counting world currencies with simultaneous authenticity verification, denomination recognition and with note sorting by orientation, face and denomination.
DORS 800 comes pre-installed with 20 currencies.
Quick solution for every cash handling task: batching, sorting by denomination and orientation.
The actual database of the world currencies and counterfeit notes.
Validation block of DORS 800 provides 9 kinds of authenticity verification, including 4 machine-readable features.
The path's configuration allows to reduce the number of jams and stops significantly.
Scope of use: Banks, Retail enterprises, Service companies, Petrol stations, Car dealerships, Transport, Restaurants, Hotels, Ticket offices.