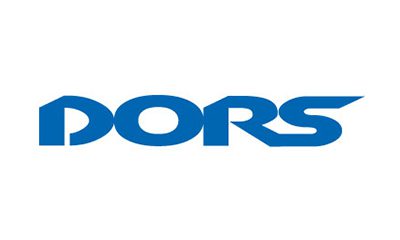 Dors 750
$800.00 Excl. VAT
DORS 750 is the value counter which is able to recognize the currency, denomination and orientation of banknotes automatically along with their authenticity verification based on visible image, IR image, UV response, optical density and size.
DORS 750 is successfully tested by the Russian Central Bank and the European Central Bank.
Authenticity verification of professional level: CIS scanner of IR and visible image of high resolution.
Careful and reliable counting of new and worn out banknotes.
Multicurrency counter. The basic version includes 7 currencies.
Dust-proof and moisture-proof control panel.
Stop of counting and error code display (chained notes, double notes, stuck, jammed notes, banknotes with a big missing fragment).
The stacker and some parts of the construction are made of impact-resistant plastic with added carboxylic fiber.
Scope of use: Banks, Retail enterprises, Service companies, Petrol stations, Car dealerships, Transport, Restaurants, Hotels, Ticket offices.