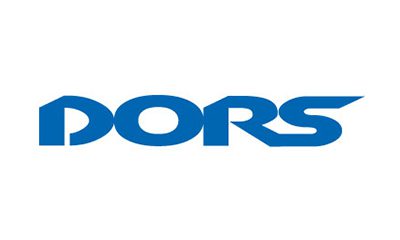 Dors 600
Call for Price
DORS 600 is designed for counting banknotes of different currencies. It is recommended for single-denomination counting for businesses with high cash turnover.
High reliability and stability of counter's operation.
Counting of banknotes with simultaneous size control.
Reliable counting of new and worn out banknotes.
Dust-proof and moisture-proof control panel.
Stop of counting and error code display (chained notes, double notes, stuck, jammed notes, banknotes with a big missing fragment).
The stacker and some parts of the construction are made of impact-resistant plastic with added carboxylic fiber.
Convenient handle for carrying machine.
Scope of use: Banks, Credit organizations, Retail enterprises, Service companies, Restaurants, Hotels, Ticket offices.