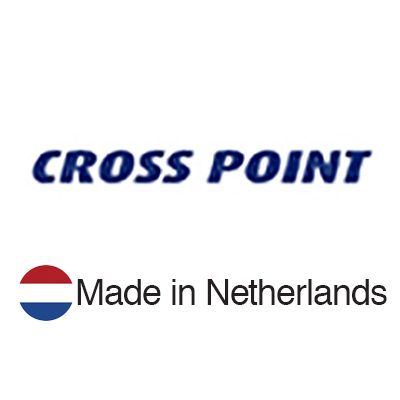 The art of profit protection
Of course, you need a system to secure your articles. Or to count your visitors. Our article surveillance systems offer you that… but they offer more. Much more.
We took the next step. We transformed classic surveillance systems and visitor counters into a fully integrated system that collects a wealth of information. In real-time. In the cloud.
Cross Point Analytics gives you total insight into the performance of your stores and into your customers' behaviors. Starting now, you no longer need miss any of this.